Z-paper-539 by Herb Zinser reviews the organic chemistry continuum and its social chemistry  … human expression DISPLAY devices.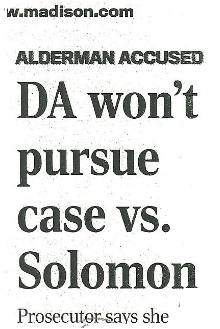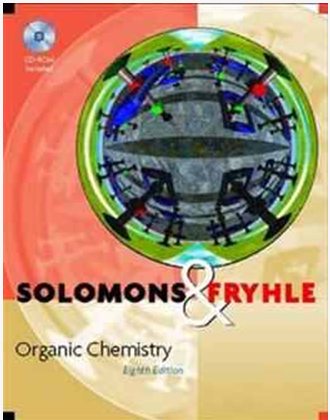 In other words …..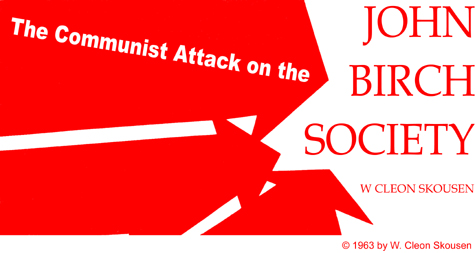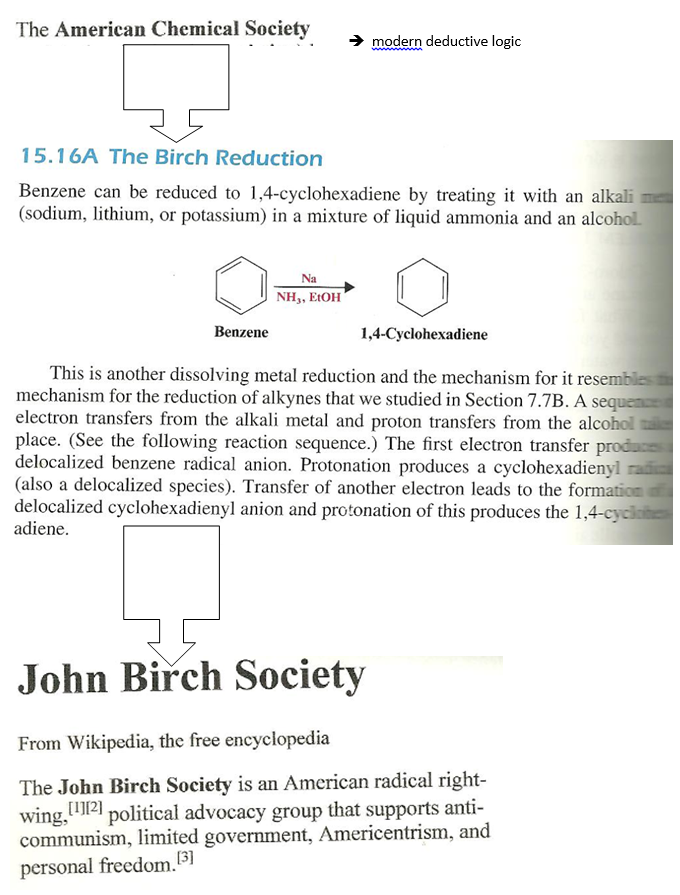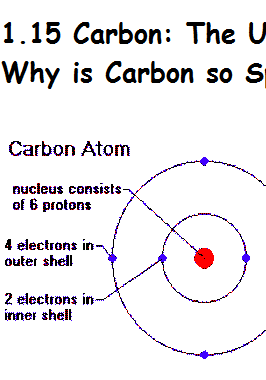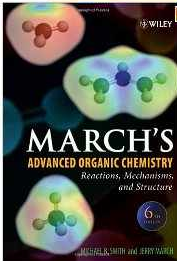 Below, radical molecules in humanoid  B.F.Skinner skin packing  display  FORMAT   express molecule social engineering thoughts.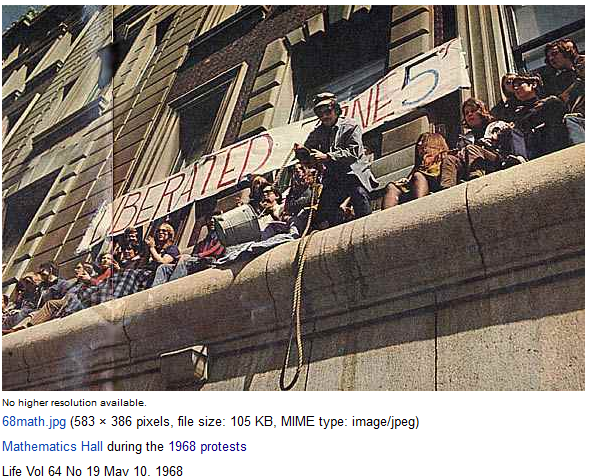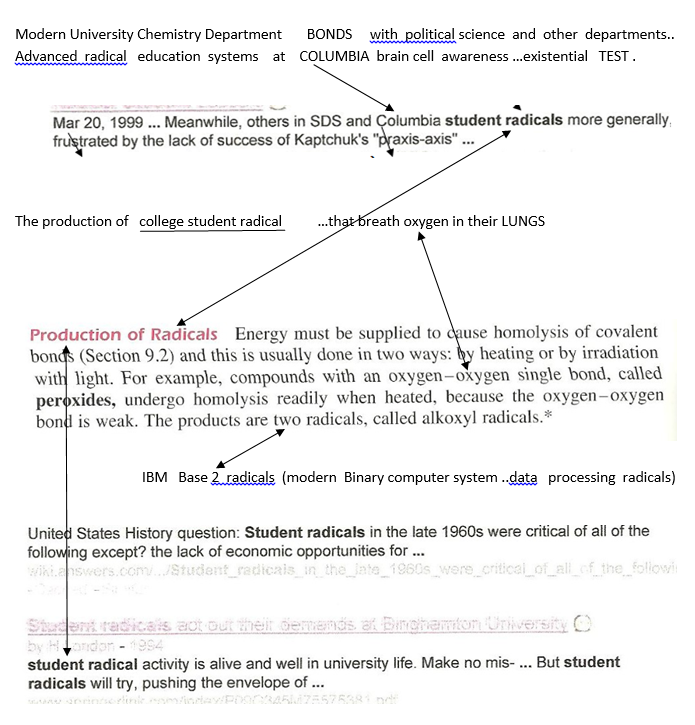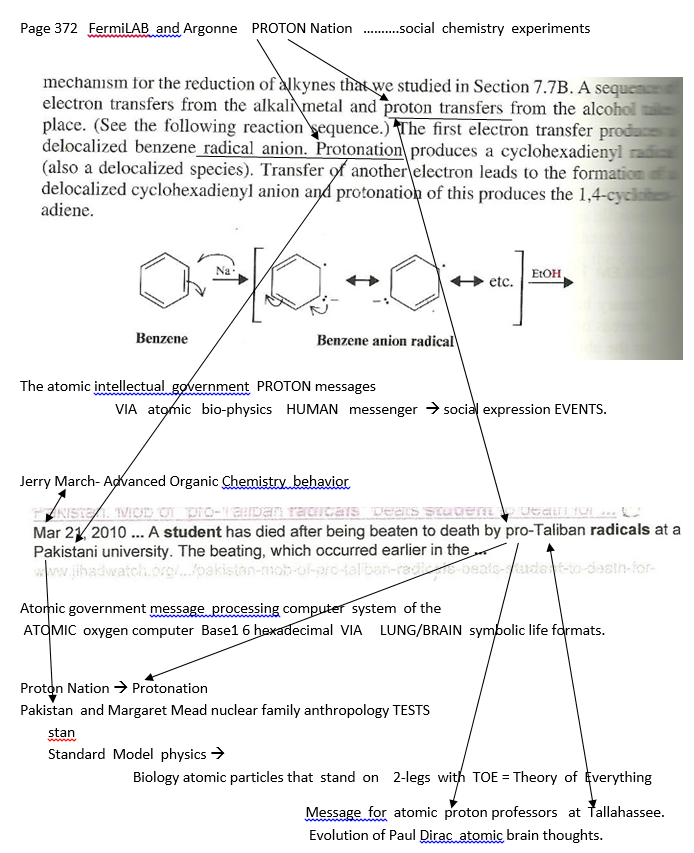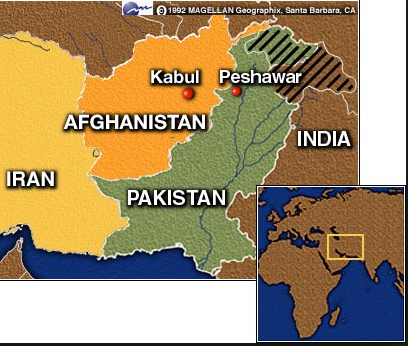 Pakistan –> subset alphabet letter –> Pa + stan –> Particle Standard model   ..  an EARTH geography surface EXTERNAL display area for the INTERNAL Margaret Mead atomic nuclear family… atomic social science messages.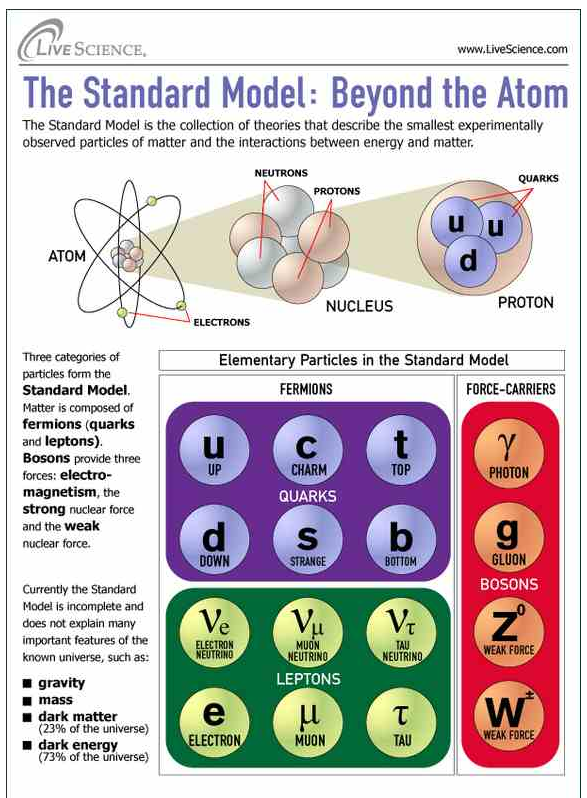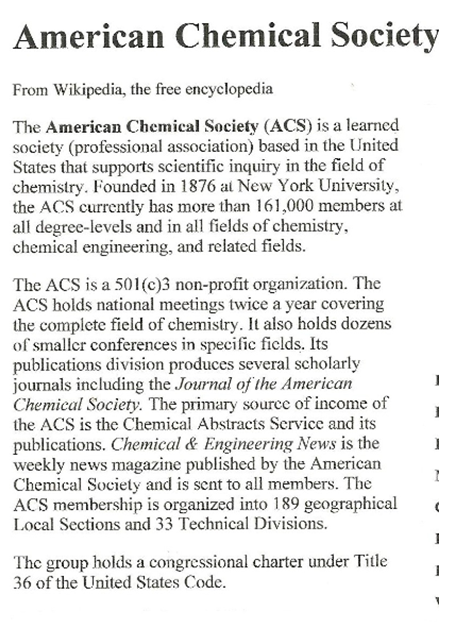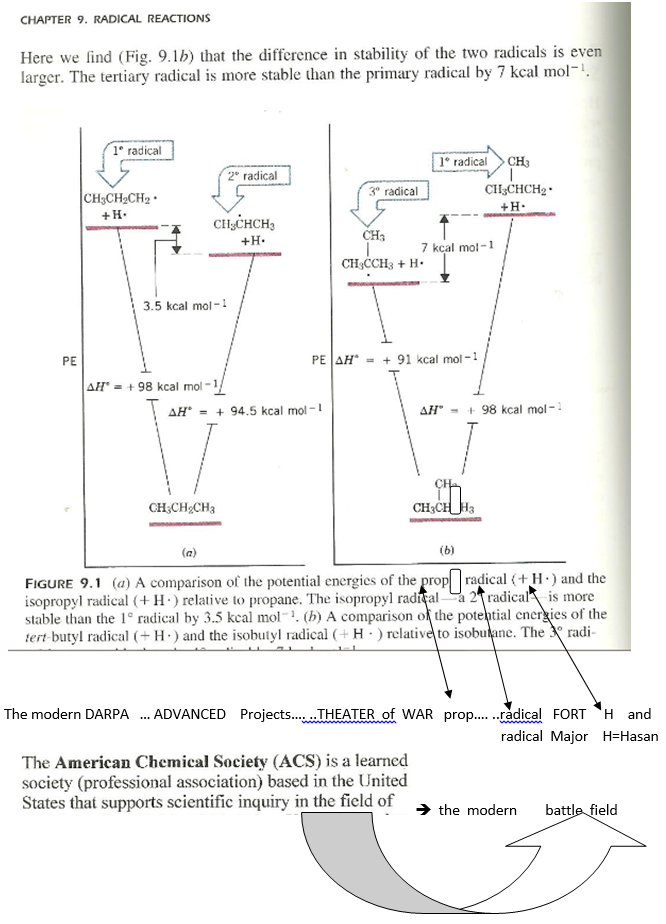 From Nature's EARTH LAB point of view   …   we have Fort (Lab) Hood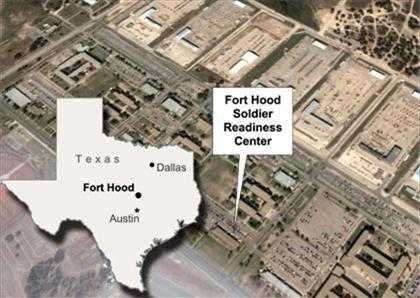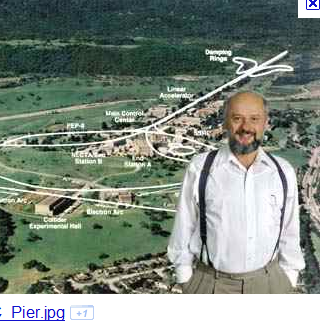 Thus, in year 2014,   we have  some interesting  puzzles ….. puzzles that someone ought try to figure out.